Roughcasting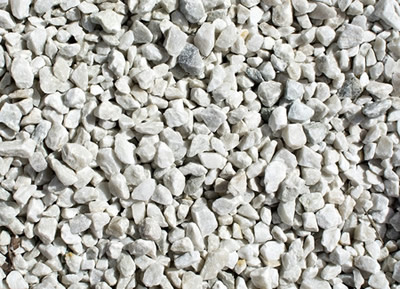 We carry out all aspects of roughcasting to the highest of standards. Roughcasting or pebble dashing not only enhances your property, it protects it too from the harsh elements of the Scottish weather. The small stone chips come in a subtle variety of colours and will be applied to your home with precision and care to guarantee a professional and aesthetically pleasing finish.
Our services include:
Dry dashing
Rendering
West casts
For a competitive and dependable quote with no obligation please contact us now on 01556 503336.
We can provide services throughout the Castle Douglas and the South of Scotland including, Dalbeattie, Stranraer, Dumfries and Galloway.